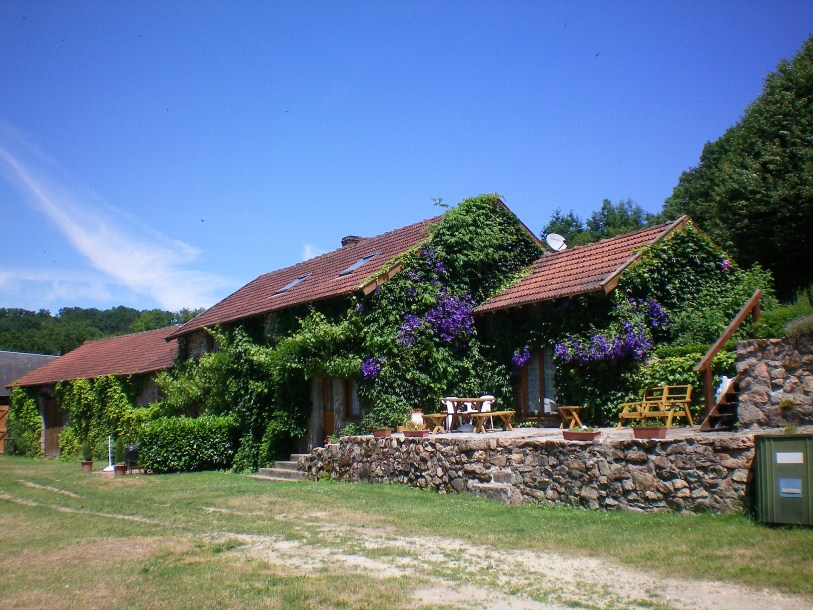 La Varache is situated in the heart of the Limousin (Nouvelle-Aquitaine) countryside near the village of Eymoutiers. This area is often referred to as one of France's best-kept secrets. The whole region is filled with trails and footpaths that wind their way through the lush un-spoilt scenery and quiet country villages that the entire district is renown for.
If you are looking for a peaceful and relaxing time to unwind from everyday stress then this is the place for you! Equally, if you are looking for activities or places to visit then La Varache is an excellent base from where to explore the surrounding countryside and attractions.
The accommodation in the two well equipped and furnished Gites at La Varache caters for up to 13 people and is set in 45 acres of pasture and woodland surrounded by forestry land. The river Vienne runs alongside the property and is excellent for fishing.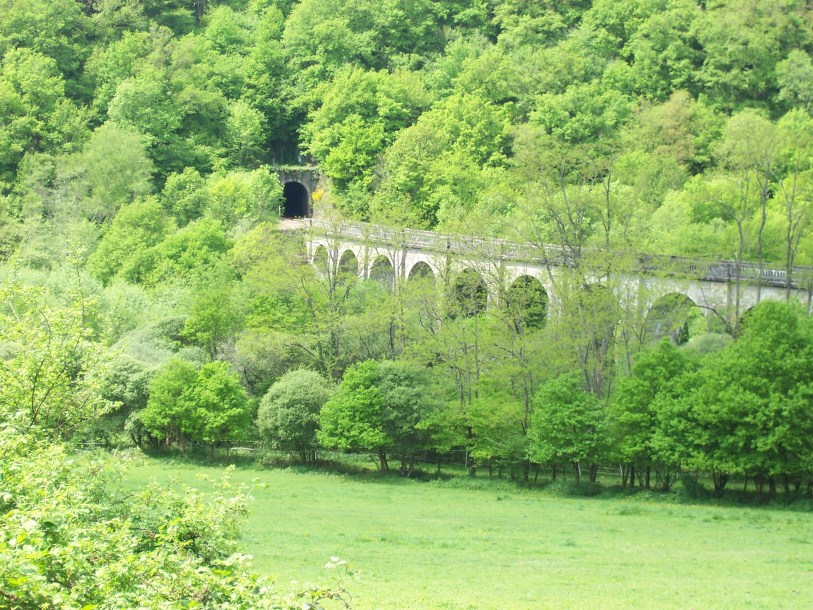 The local Limoges to Ussell single-track railway runs through the grounds. During the summer a steam train will often operate this line. Take a look at the "Steam Train" for a timetable and schedules.
La Varache was used by the French resistance during WW2. They blew up the train viaduct in March 1943. Photos and details are available at the local Resistance Museum.
On the property you will find a variety of small farm animals which are all free range. We also have American Quarter Horses. La Varache is a great location to stay with your horses, spend the day out riding and come back in the evening to your own gite or as a one night stop over on a longer trek! We can either stable your horses or put them out to grass.
Please browse through this web site, take a look at our interactive slide show, view our reasonable tariff and contact us for your reservations or simply to ask us further questions about staying at La Varache.
SIRET: 51423741100012